Get the Best Legal Service
Ever
With more than 20 years of experience behind, today our Houston-based law firm is the #1, both when talking about the number of yearly cases dealt with and the percentage of all those cases being won.
But that kind of success does not come by, just when you sit idly or do not have strict work ethic principles being put into practice…
We've always cherished the three pillars which our company has always stood upon
We're proud that our law firm offers top-notch legal services for a nationwide affordable pricing! With us you'll never feel like the lawyers are just robbers in suits, besides, we win 98% of all cases. So with us, your chances of winning are as high as they possibly can be!
We are devoted to providing the legal profession reasonably priced, professional and court room experience attorneys in all types of civil cases.
We can provide qualified and experienced attorneys to you upon short notice for almost any court appearance, both civil and criminal.
We can find attorneys to handle depositions, inspections, trials and who can even help you write your documentation.
We value our team members, their intellect and decision-making characters. We are proud we managed to gather smart, talented and client-oriented staff, and we are happy to introduce them to our clients!
​Max M.
Alavi
An experienced estate planning, probate and trust dispute litigation attorney in Orange county and Los Angeles county.
​​Justin
Kincheloe
Associate attorney at Max Alavi, Attorney at Law, APC. His primary focus is probate litigation and estate planning.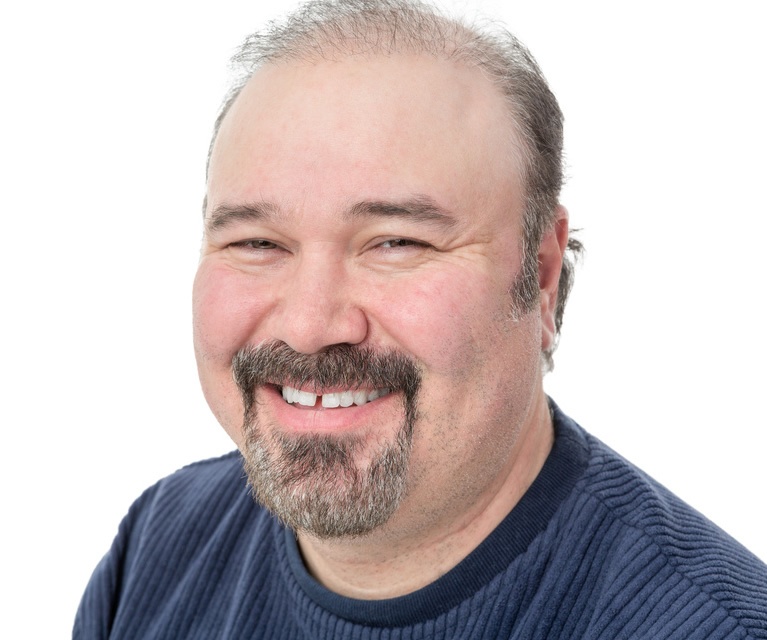 "MAX ALAVI MADE THE PROCESS OF CREATING A FAMILY TRUST VERY EASY. HE WAS ORGANIZED AND WAS ABLE TO ANSWER ANY QUESTIONS I HAD QUICKLY. HE TREATED ME WITH RESPECT AND ASKED THOUGHTFUL QUESTIONS ABOUT WHAT I WANTED. IF YOU NEED A FAMILY TRUST I RECOMMEND MAX ALAVI HIGHLY WITHOUT ANY RESERVATIONS."
"VERY PROFESSIONAL SERVICE. MAX WAS WONDERFUL! HE ANSWERED ALL OF OUR RIDICULOUS QUESTIONS AS MY HUSBAND AND I HADN'T EVER THOUGHT OF HAVING A TRUST AND HAD NO IDEA WHAT WE WERE DOING. IT WAS A VERY SIMPLE PROCESS, AND HIS OFFICE WORKED WITH US TO SCHEDULE APPOINTMENTS WITH OUR CRAZY SCHEDULE. WITH OUR GROWING FAMILY IT'S GREAT TO KNOW THAT OUR CHILDREN WILL BE PROTECTED IF SOMETHING HAPPENED TO ME AND MY HUSBAND, AND WE CAN THANK MAX FOR THAT FEELING OF PROTECTION!"​