Santa Ana Living Trust & Estate Planning Law Firm
Experienced Living Trust & Estate Planning Lawyers
The estate planning process provides clarity about the future, both for you and for the ones you love. Through effective estate planning, you can preserve your hard-earned assets and provide guidance for how they can be distributed upon your death. Additionally, smart estate planning can help you avert potential legal challenges, even providing a way to avoid the probate process altogether.
Max Alavi APC provides excellence in estate planning, proudly serving clients throughout the Santa Ana, CA community. He and his team are staples of the prestigious Super Lawyers list and have a proven track record of results in trusts, wills, estate planning, even trust litigation.
Our team has helped countless clients in Santa Ana to obtain peace of mind via robust estate
planning. To schedule a consultation, contact us today.
Schedule an Appointment with Our Team
206 W. 4th St., 3rd Floor,
Santa Ana, CA 92701​
Our expert attorneys and other team members are ready to talk with you about your estate planning, probate, or trust litigation needs, ensuring a personalized strategy that provides you with total peace of mind. Schedule a consultation at our Laguna Hills, CA location today.
Schedule an Appointment with Our Team in Santa Ana
Our team of elite lawyers is here to discuss your estate planning needs and goals, and to counsel you with regard to trust litigation. Contact us whenever you're ready to talk.
206 W. 4th St., 3rd Floor,
Santa Ana, CA 92701​
We are pleased to serve clients in Santa Ana via a number of practice areas.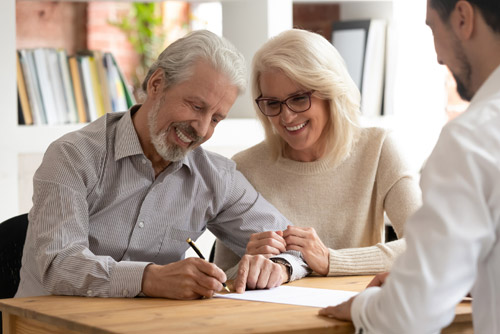 Living Trust & Estate Planning
Our team can assist you in developing a robust estate plan, including the formation of wills and living trusts. Through effective estate planning, you can ensure that your end-of-life wishes are upheld, and that your loved ones are taken care of even after your death.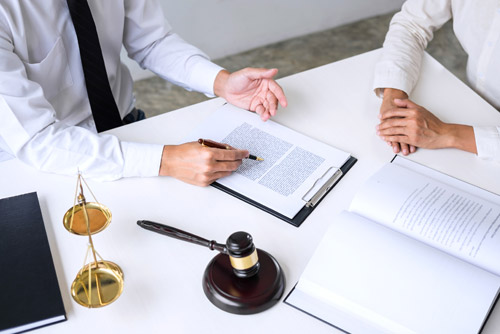 If you die without a good estate plan, or if you die with only a will, then your entire estate may
be plunged into probate. This can be a costly and frustrating experience for your heirs and
beneficiaries, but our team can provide strategies for avoiding probate altogether.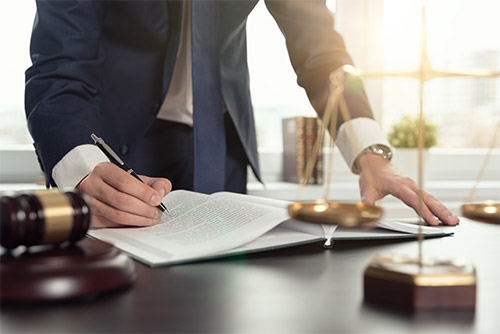 Although estate planning can reduce the risk of a conflict or legal dispute, there may still arise a complaint from within your family. The best way to have these disputes resolved is by working with a legal team that specializes in trust litigation, negotiation, and settlement.