Laguna Hills Trust Litigation Services​
Get unmatched legal support in Laguna Hills. Our trust litigation attorneys at OC Trusts Lawyer are your allies in every trust dispute. Reach out today for expert guidance.
The Leading Trust Litigation Law Firm in Laguna Hills
Laguna Hills residents trust our seasoned trust litigation lawyers to handle their most complex
trust disputes. At OCTrustsLawyer.com, we prioritize your peace of mind.
What is a Living Trust Litigation?
A living trust is a critical estate planning document, used to protect your assets and properties, guide their distribution upon your death, and help your heirs and beneficiaries avoid the hassle of probate court.
It is sometimes assumed that just having a will is sufficient. While a will can be a great place to clarify your wishes for asset distribution, dying with only a will in place all but guarantees your estate is scrutinized by the probate court in Orange County.
A living trust involves the person making the trust (called a grantor) and a separate person who is appointed to manage the trust's assets (called the trustee). Assets named to the trust no longer belong to the grantor, but, legally speaking, belong to the trust itself. These assets are typically not subject to the probate process. However, should a dispute arise concerning a trust, it may require resolution through litigation or through negotiation. An experienced trust litigation lawyer can help.
Why Do You Need a Trust Litigation Attorney?
There are a number of reasons why a trust might end up in court. Some of the most common reasons include:
Questions about the mental capacity of the grantor.
Allegations of trustee mismanagement, or a breach of fiduciary responsibility.
Ambiguity in the language of the trust itself.
Arguments between heirs, beneficiaries, or surviving family members.
Any of these issues may require the need for legal resolution. Whether you are looking to dispute a trust, protect your own interests in a trust, or defend your behavior as a trustee, finding a qualified trust litigation lawyer is essential. We are proud to be the top-rated, most trusted trust litigation law firm in Laguna Hills and the greater Orange County area.
The Distinction of Our Trust Litigation Attorneys in Laguna Hills
Our reputation in Laguna Hills is built on years of successful trust litigation representation. When you select our law firm, you choose unwavering support and expertise.
Why Choose Our Trust Litigation Law Firm?
There are several qualities that set our team apart. These include: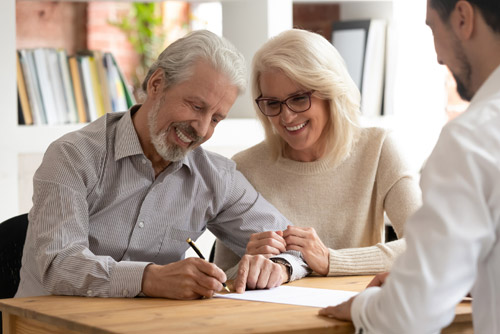 Estate planning and trust litigation aren't peripheral to what we do. They are our bread and butter. Our firm is wholly focused on representing clients in issues involving wills, trusts, and estates, and that includes passionate defense in probate court. We are exclusively devoted to excellence as estate planning and trust litigation lawyers.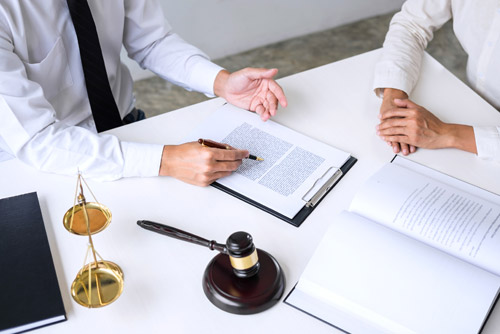 Simply put, our trust litigation law firm has an unbeatable track record. We continually succeed in court or in negotiation, helping our clients achieve the desired outcomes. In fact, we have won countless millions of dollars on behalf of our clients.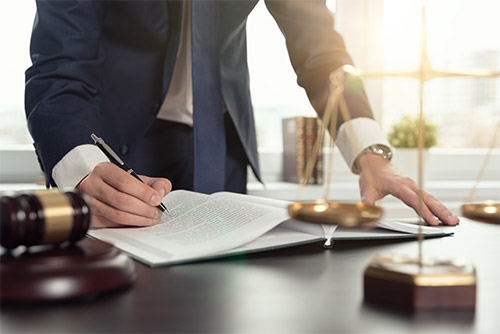 Because we fight hard for our clients, and deliver unparalleled knowledge and experience, we are among the top-rated law firms in our field. Just take a look at our portfolio of online reviews to see how much clients love working with us.
What to Expect from a Trust Litigation Lawyer
When you hire a trust and estate litigation attorney from our Laguna Hills practice, here's a quick snapshot of what you can expect.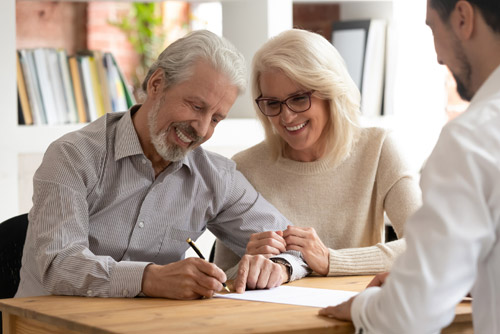 We'll take the time necessary to get to know you, to understand your needs and goals, and to ask any questions you might have about the process.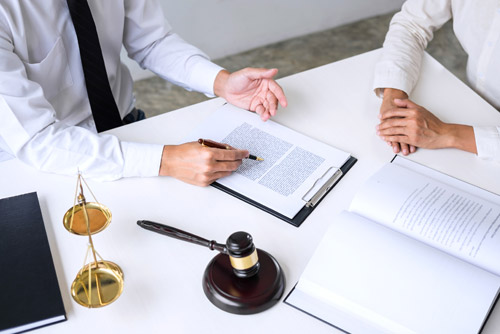 We don't use cookie-cutter strategies, but instead develop custom plans for each client. We'll do the research and planning needed to serve you well.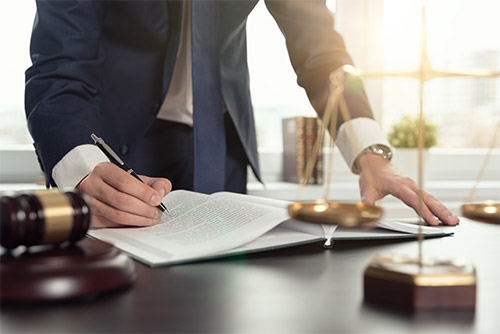 We'll be with you every step of the way, providing unwavering support and guidance through negotiation, settlement, or trust litigation.
Schedule an Appointment with Our Team
23046 Avenida de la Carlota., Ste. 600, Laguna Hills, CA 92653
Our expert attorneys and other team members are ready to talk with you about your estate planning, probate, or trust litigation needs, ensuring a personalized strategy that provides you with total peace of mind. Schedule a consultation at our Laguna Hills, CA location today.
Hire a Trust Litigation Law Firm in Orange County, California
Ready to talk with one of the top-rated trust litigation lawyers in Laguna Hills? Schedule a consultation with our team at your next convenience.
23046 Avenida de la Carlota., Ste. 600
Laguna Hills, CA 92653
Our team is pleased to provide expertise in a number of different fields.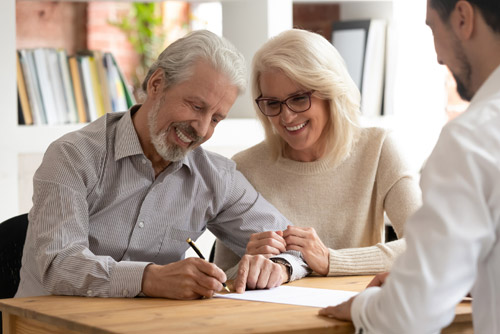 Our Laguna Hills team offers a full range of estate planning services to help you provide for your loved ones after you die, and to ensure your wishes are upheld even in the event of legal incapacitation. We will help you develop a harmonious and effective plan, including a will, living trust, power of attorney, and advance directive.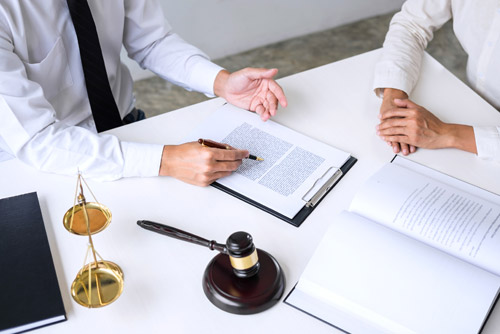 If you die without an estate plan, or with just a will, your estate will likely be subjected to the lengthy probate court process. Even a credible estate plan may result in a probate challenge, but our attorneys can help you develop the best strategies to successfully navigate Laguna Hills' probate system.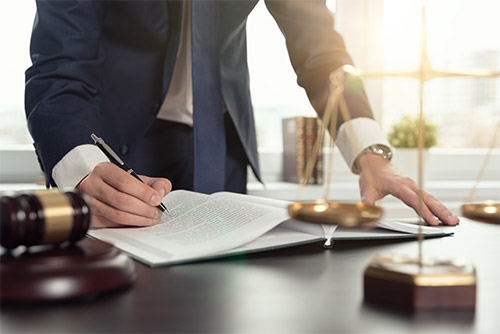 A living trust is typically the best way to preserve the full value of your estate, and to avoid the need for probate court. Should a dispute arise over any trust, our team of attorneys is here to provide passionate and knowledgeable representation. Our Laguna Hills firm is known for always fighting for our clients' best possible outcomes.
Request a Free Consultation