Long Beach Living Trust & Estate Planning Law Firm
Trusted Living Trust & Estate Planning Lawyers
Sooner or later, all of us must face the unknown. One way to feel greater confidence is through proper estate planning. A good estate plan allows you to clearly define your end-of-life wishes, and to ensure your loved ones are cared for even after your death. Additionally, estate planning can minimize family disagreements and reduce the risk of legal disputes.
Max Alavi APC leads a team of estate planning attorneys, proudly serving clients in the Long Beach, CA community. Our firm is a staple of the prestigious Super Lawyers list, and we have an unblemished track record of excellence on behalf of our clientele.
Our firm has helped clients throughout Long Beach to develop smart, effective estate plans. Find out more by scheduling a consultation with us.
Schedule an Appointment with Our Team in Long Beach
3711 Long Beach Blvd., Ste. 810, Long Beach, CA 90807
Our expert attorneys and other team members are ready to talk with you about your estate
planning, probate, or trust litigation needs, ensuring a personalized strategy that provides you
with total peace of mind. Schedule a consultation at our Long Beach, CA location today.
Schedule an Appointment with Our Team in Long Beach
Our attorneys are standing by to discuss your wills, trusts, estate planning, and estate litigation needs. Learn more by scheduling a consultation.
3711 Long Beach Blvd., Ste. 810, Long Beach, CA 90807
Our team provides legal expertise across multiple areas.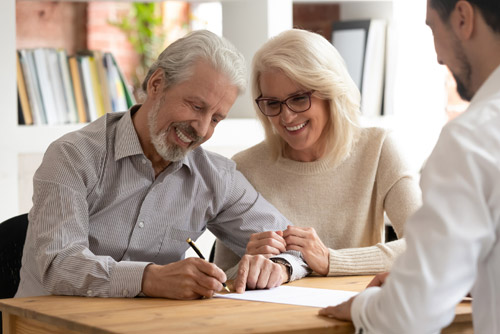 Living Trust & Estate Planning
Our living trust and estate planning services are customized to client needs, and provide robust solutions for ensuring your wishes are upheld even after death. Through effective estate planning, you can feel confident that your heirs and beneficiaries will be well taken care of.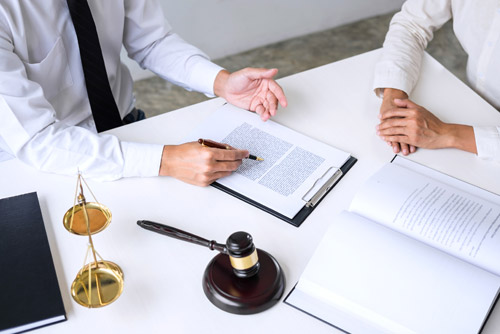 Dying without a strong estate plan may plunge your assets into probate, a cumbersome and costly process that's bound to frustrate your heirs and beneficiaries. Our team can help you with strategies to navigate probate court, or to avoid it altogether.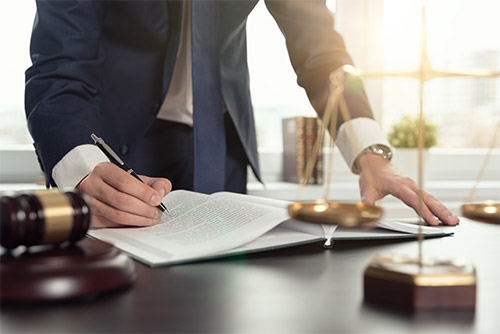 Even the most robust estate plan may sometimes face legal disputes. Resolving estate challenges can be a tough process, but our attorneys have ample experience in estate and trust litigation. We can also guide you through the settlement and negotiation processes.