Newport Beach Trust Litigation Services
At OCTrustsLawyer.com, we understand the unique challenges of trust litigation in Long Beach. Our team is dedicated to offering comprehensive solutions tailored to your needs.
Expert Trust Litigation Lawyers in Newport Beach
Newport Beach residents trust our experienced trust litigation attorneys to handle their most complex trust disputes. At OCTrustsLawyer.com, we prioritize your peace of mind.
What is a Living Trust Litigation?
Living trusts are essential tools for effective estate planning. While dying with just a will in place can plunge your estate into the probate system, trusts typically allow you to sidestep the probate court altogether, ensuring your heirs and beneficiaries can reap the benefits you leave to them without the headache or hassle or a protracted legal battle.
Sometimes, however, a trust can become subject to a legal dispute, calling for the insight of a trust litigation lawyer. At OCTrustsLawyer.com, we make it easy for you to connect with experienced trust litigation attorneys in Newport Beach, Orange County, California. Our top-rated team has the skill and experience needed to help you defend your position in court, and we have a winning track record of helping our clients get the outcomes they desire.
Why Hire a Trust and Estate Litigation Attorney?
There are a number of reasons why a trust might be challenged in court. Some of the most common reasons include:
Allegations of trustee mismanagement or a breach of fiduciary duties.
Questions about the mental status of the grantor (the person who made the trust).
Unclear or ambiguous language in the trust itself.
Questions about the legality or validity of the trust formation.
Disagreements between heirs, beneficiaries, or surviving family members.
Accusations of undue influence (e.g., dishonest manipulation of the grantor).
These issues can all undermine the smooth execution of the estate, requiring intervention from a skilled attorney. Our firm is pleased to be one of the top-rated trust litigation law firms in Newport Beach, known for the passionate and highly skilled representation we offer to clients throughout Orange County.
Choosing the Right Trust Litigation Attorney in Newport Beach
The value of an experienced Newport Beach trust litigation attorney cannot be understated. Our team has successfully represented countless clients, establishing a reputation as the area's leading trust litigation law firm.
Reasons to Choose OC Trusts Lawyer To Represent You in A Trust Litigation Case.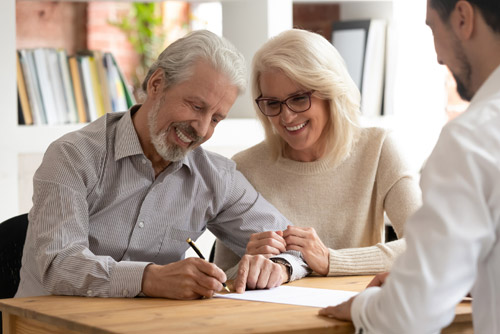 While some firms dabble in estate planning or trust litigation, our firm is wholly devoted to helping our clients plan for the future. We focus exclusively on wills, trusts, estates, and probate litigation, providing us with a heightened level of knowledge about the field and about the probate court system here in Orange County.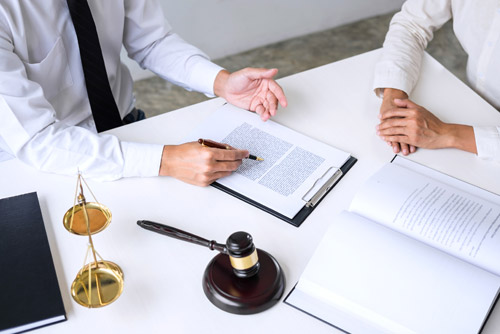 Our firm is well known for defending the interests of our clients, and we have the legal track record to prove it. We have helped our trust litigation clients obtain major settlements, and we have won one case after another here in the Newport Beach area.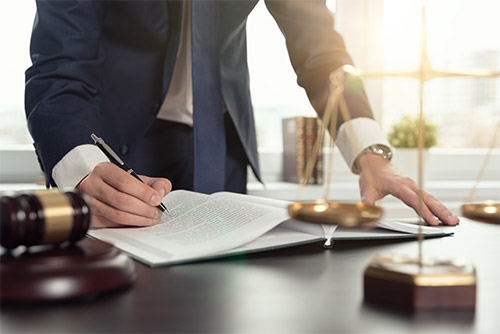 We get results for our clients, which has made us a popular firm here in the Orange County community. Simply browse our online review portfolio to see the long list of five-star raves that past clients have left, attesting to our high level of professionalism.
What to Expect When You Hire Us
If you've never worked with a trust litigation firm before, here's some insight into what you can anticipate from the process.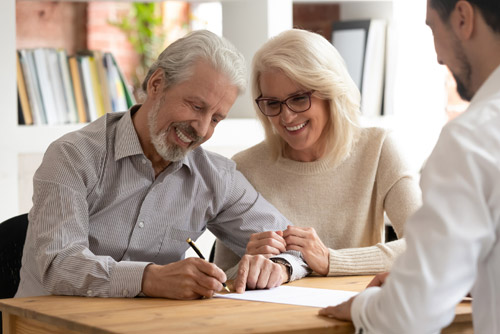 We'll start by getting to know you, listening to your story before we start jumping to offer solutions. Whether you're raising a legal question about an existing trust or defending your actions as trustee, we want to better understand your goals and your pain points.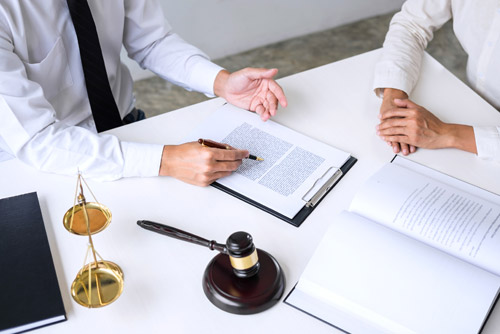 No two trust litigation cases are exactly the same, and we steadfastly avoid cookie-cutter solutions. Instead, we take the time to research, brainstorm, and map out an effective plan to help you achieve the desired legal outcome.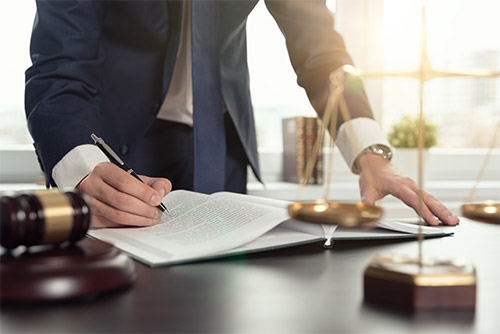 Whether through a negotiated settlement or full litigation, we are here to passionately defend the interests of our clients, providing peerless legal support from beginning to end.
Schedule an Appointment with Our Team
2424 SE Bristol St., Ste 300
Newport Beach, CA 92660
Our expert attorneys and other team members are ready to talk with you about your estate planning, probate, or trust litigation needs, ensuring a personalized strategy that provides you with total peace of mind. Schedule a consultation at our Newport Beach, CA location today.
Schedule a Consultation with Our Newport Beach Trust Litigation Lawyers
If you live in the Orange County area and need top-rated trust litigation attorneys, our firm has you covered. Contact us whenever you're ready to set up a consultation with one of our trust and estate litigation attorneys.
2424 SE Bristol St., Ste 300
Newport Beach, CA 92660
Our team is pleased to provide expertise in a number of different fields.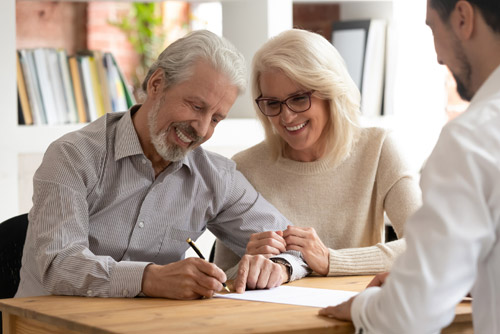 Our Laguna Hills team offers a full range of estate planning services to help you provide for your loved ones after you die, and to ensure your wishes are upheld even in the event of legal incapacitation. We will help you develop a harmonious and effective plan, including a will, living trust, power of attorney, and advance directive.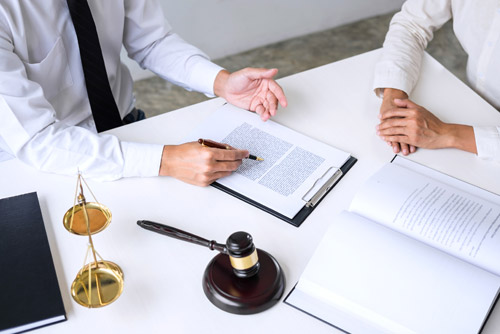 If you die without an estate plan, or with just a will, your estate will likely be subjected to the lengthy probate court process. Even a credible estate plan may result in a probate challenge, but our attorneys can help you develop the best strategies to successfully navigate Laguna Hills' probate system.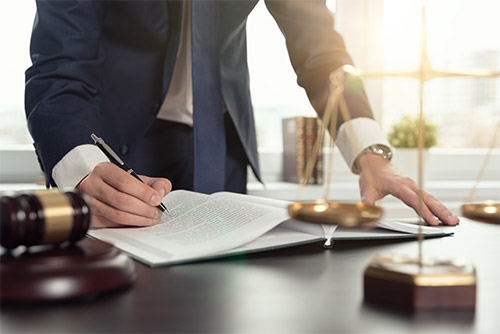 A living trust is typically the best way to preserve the full value of your estate, and to avoid the need for probate court. Should a dispute arise over any trust, our team of attorneys is here to provide passionate and knowledgeable representation. Our Laguna Hills firm is known for always fighting for our clients' best possible outcomes.
Request a Free Consultation