Meet Our Living Trust, Estate Planning, and Probate Attorneys and Experts
At our firm, we are proud of our team of talented, client-oriented attorneys dedicated to providing the highest legal representation. Our attorneys specialize in living trust, estate planning, and probate law, ensuring our clients receive comprehensive legal services that meet their needs. We understand that estate planning and probate matters can be complex and overwhelming, so we have assembled a team of skilled attorneys well-versed in all aspects of these legal areas.
​Max M.
Alavi
An experienced estate planning, probate and trust dispute litigation attorney in Orange county and Los Angeles county.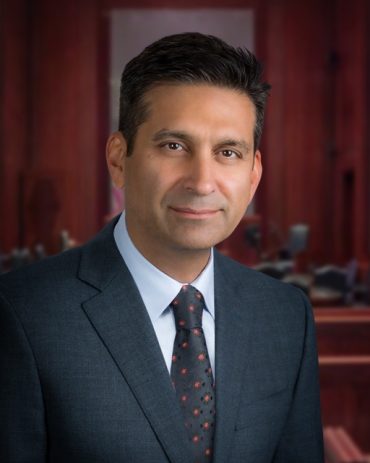 ​​Justin
Kincheloe
Associate attorney at Max Alavi, Attorney at Law, APC. His primary focus is probate litigation and estate planning.
Linda
O'Brien
Mrs. Linda O'Brien is of counsel to Max Alavi, Attorney at Law, APC and her sole focus is litigation.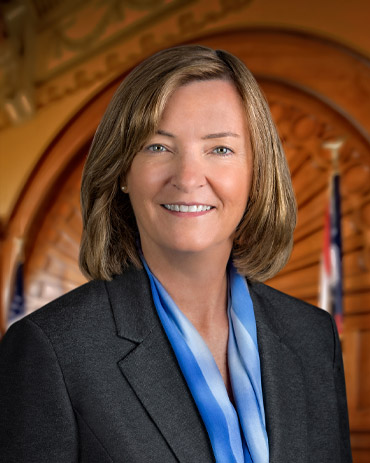 Auriel
Matin
Ms. Auriel Matin is of counsel to Max Alavi, Attorney at Law, APC; her primary focus is litigation of probate and trust matters.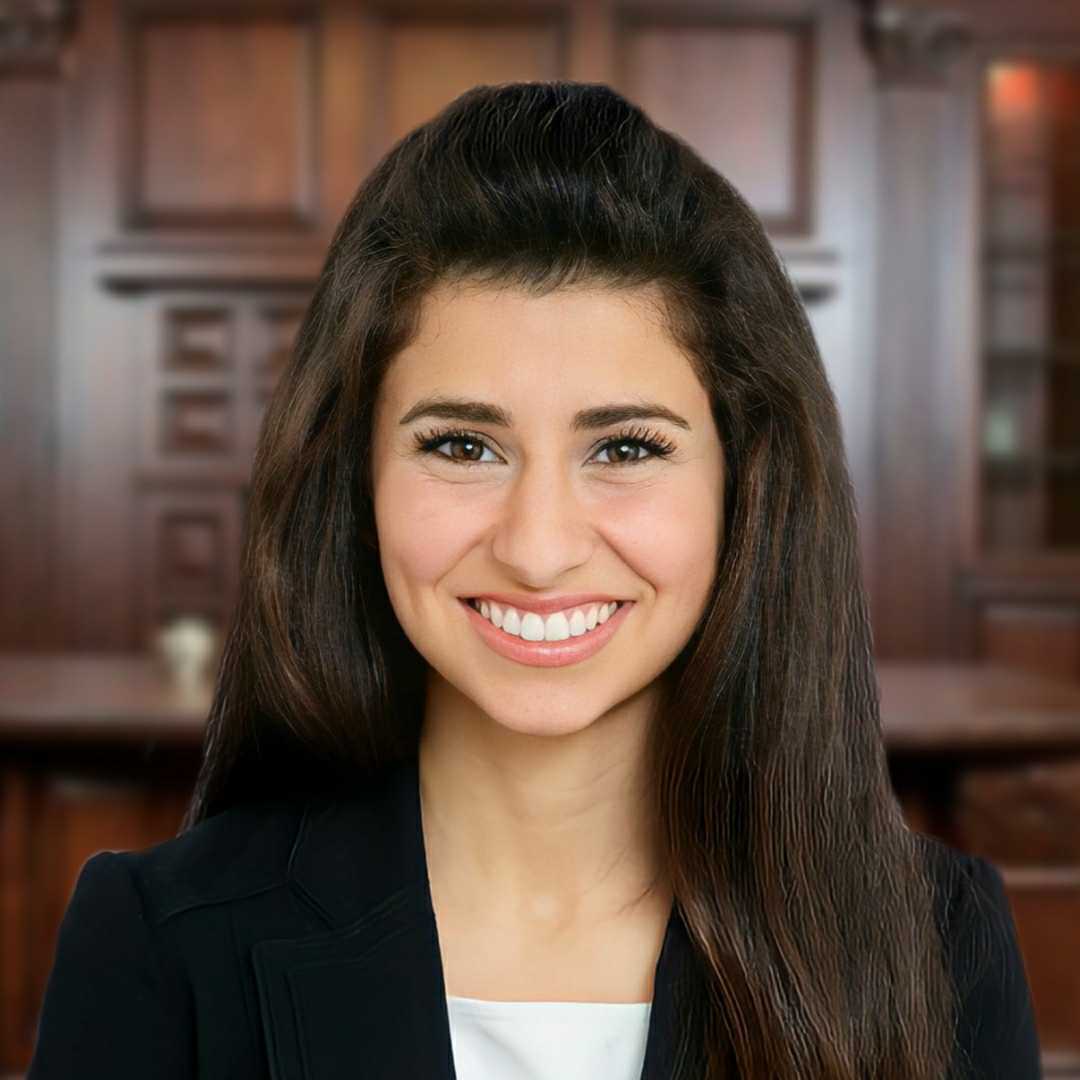 "MAX ALAVI MADE THE PROCESS OF CREATING A FAMILY TRUST VERY EASY. HE WAS ORGANIZED AND WAS ABLE TO ANSWER ANY QUESTIONS I HAD QUICKLY. HE TREATED ME WITH RESPECT AND ASKED THOUGHTFUL QUESTIONS ABOUT WHAT I WANTED. IF YOU NEED A FAMILY TRUST I RECOMMEND MAX ALAVI HIGHLY WITHOUT ANY RESERVATIONS."
"VERY PROFESSIONAL SERVICE. MAX WAS WONDERFUL! HE ANSWERED ALL OF OUR RIDICULOUS QUESTIONS AS MY HUSBAND AND I HADN'T EVER THOUGHT OF HAVING A TRUST AND HAD NO IDEA WHAT WE WERE DOING. IT WAS A VERY SIMPLE PROCESS, AND HIS OFFICE WORKED WITH US TO SCHEDULE APPOINTMENTS WITH OUR CRAZY SCHEDULE. WITH OUR GROWING FAMILY IT'S GREAT TO KNOW THAT OUR CHILDREN WILL BE PROTECTED IF SOMETHING HAPPENED TO ME AND MY HUSBAND, AND WE CAN THANK MAX FOR THAT FEELING OF PROTECTION!"​
I FOUND MAX TO BE PATIENT AND RESPONSIVE TO OUR REQUESTS. IT TOOK A WHILE TO GET EVERYTHING IN ORDER SINCE WE LIVE OF-OF-STATE AND COULD NOT SIGN EVERYTHING IN LESS TIME. I WILL RECOMMEND MR. ALAVI TO MY CO-WORKERS WHEN THE SUBJECT OF LIVING TRUSTS COME UP.
MAX CAME TO MY WORK TO GIVE A PRESENTATION ON HIS SERVICES. HE WAS VERY PROFESSIONAL AND TOOK AS LONG AS WE NEEDED TO ANSWER ANY QUESTIONS WE HAD ABOUT HIS SERVICES. HE PUT THINGS IN A VERY EASY TO UNDERSTAND LANGUAGE AND MADE SURE HE DID NOT TALK ABOVE HIS AUDIENCE. I HIRED MR. ALAVI TO EXECUTE A LIVING TRUST FOR MY WIFE AND I. THROUGHOUT THE ENTIRE PROCESS HE WAS VERY PATIENT AND MADE SURE WE UNDERSTOOD EVERYTHING WE WERE INCORPORATING INTO THE TRUST. DEALING WITH MAX WAS A BREEZE AND I WOULD RECOMMEND HIM TO ALL MY FRIENDS AND COWORKERS.