Santa Ana Living Trust Litigation Services
Safeguard your trust's interests in Santa Ana. Our trust litigation attorneys are committed to providing top-tier, expert legal support. 
Premier Trust Litigation Lawyers in Santa Ana
It's sometimes assumed that a last will and testament is all you need for effective estate planning. While a will can be a good start, it's insufficient for keeping your estate out of probate, and for sparing your heirs and beneficiaries a lot of legal hassle and headache. For that, you'll likely need a living trust.
Sometimes, even trusts can become disputed in court. When that happens, it's imperative to engage the services of an experienced trust litigation lawyer. Our firm has a proven track record of representing clients in the Santa Ana court system, helping them achieve their desired outcomes through passionate, knowledgeable representation.
Why You Need a Trust Litigation Lawyer in Santa Ana
It's important to have a qualified estate planning lawyer who can help you draft an effective trust, but it's equally important to know of a good trust litigation attorney who can represent you in a legal dispute.
Some of the most common reasons why trusts wind up in court include:
A trustee who has mismanaged the trust, or who has breached fiduciary responsibility.
Questions about the mental status of the person who made the trust (known as the grantor).
Ambiguity or a lack of clarity in the language of the trust.
Disagreements between the heirs or beneficiaries of the grantor.
Accusations of undue influence or manipulation of the grantor.
These are just some of the issues that can cause your living trust to be disputed in the Santa Ana court system, requiring the expert assistance of a trust and estate litigation attorney.
Choosing the Right Trust Litigation Attorney in Santa Ana
The value of an experienced Santa Ana trust litigation attorney cannot be understated. Our team has successfully represented countless clients, establishing a reputation as the area's leading trust litigation law firm.
What Sets Our Trust Litigation Firm Apart
We're proud to be one of the top-rated trust litigation firms in Santa Ana, and indeed in the broader Orange County area. Some of the factors that set us apart include: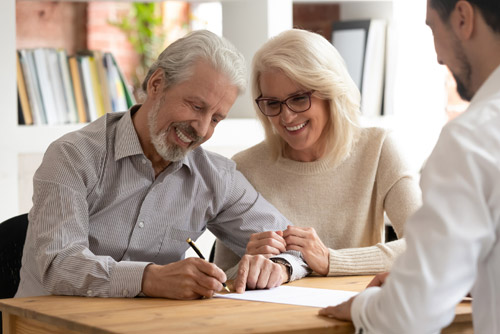 We don't dabble in trust litigation or estate planning. On the contrary, these areas of practice are our sole focus, our bread and butter. We have the expertise and skill needed to help you navigate the complexities of the probate system here in Orange County.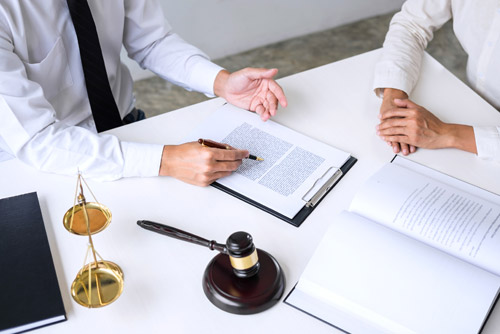 Our job is to help our clients achieve the best possible legal outcomes. We're proud to say that we have a superlative track record in this regard, having helped previous clients claim countless high-dollar settlements in the Santa Ana courts.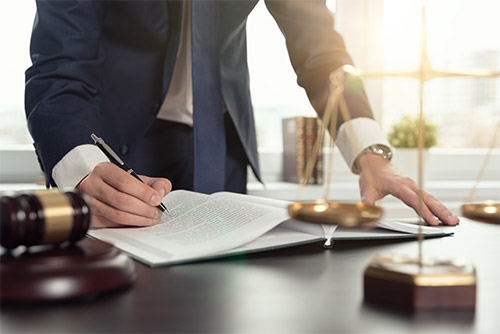 We're thrilled to be a trusted name in trust litigation, providing our clients with the highest standards of service and professionalism. See for yourself by checking out our robust portfolio of five-star reviews.
Our Trust Litigation Process
What should you expect when you hire our trust litigation law firm? Here's a breakdown of the process.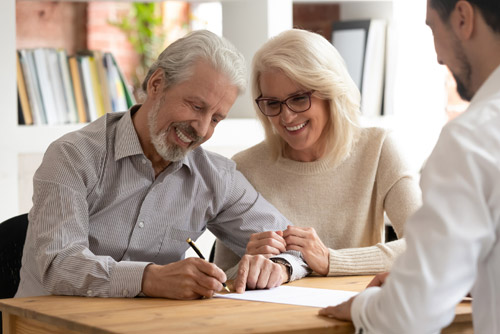 The first step is simply for us to get to know you, to understand your concerns, and to find out more about what you hope to achieve through the trust litigation process.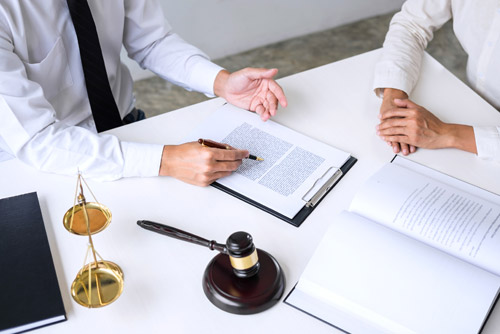 No two clients are ever the same, and as such, we eschew cookie-cutter solutions. Rather, we devote plenty of time to researching and strategizing, ensuring an optimal strategy for defending your legal and financial interests.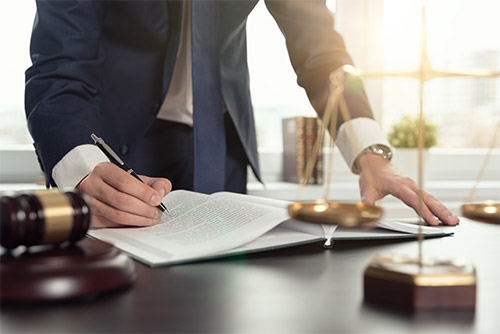 Whether you want to negotiate a quick settlement or pursue full trust litigation, we'll provide passionate, skilled representation at every step of the way.
Schedule an Appointment with Our Team
206 W. 4th St., 3rd Floor,
Santa Ana, CA 92701
Our expert attorneys and other team members are ready to talk with you about your estate planning, probate, or trust litigation needs, ensuring a personalized strategy that provides you with total peace of mind. Schedule a consultation at our Santa Ana, CA location today.
Talk with a Santa Ana Trust Litigation Attorney Today
Ready to speak with one of the top-rated living trust lawyers in Orange County? Reach out to
our firm whenever you're ready to schedule a consultation.
206 W. 4th St., 3rd Floor, Santa Ana, CA 92701​
Our team is pleased to provide expertise in a number of different fields.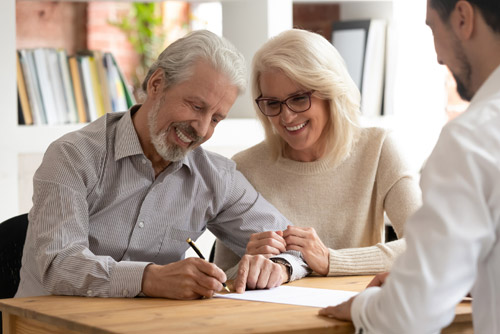 Our Laguna Hills team offers a full range of estate planning services to help you provide for your loved ones after you die, and to ensure your wishes are upheld even in the event of legal incapacitation. We will help you develop a harmonious and effective plan, including a will, living trust, power of attorney, and advance directive.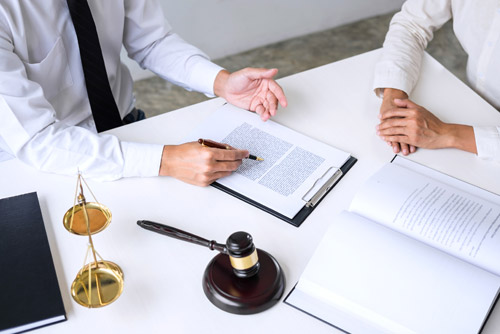 If you die without an estate plan, or with just a will, your estate will likely be subjected to the lengthy probate court process. Even a credible estate plan may result in a probate challenge, but our attorneys can help you develop the best strategies to successfully navigate Laguna Hills' probate system.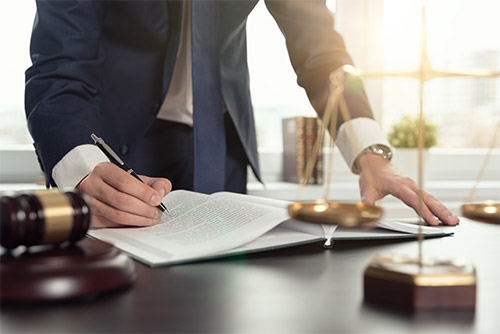 A living trust is typically the best way to preserve the full value of your estate, and to avoid the need for probate court. Should a dispute arise over any trust, our team of attorneys is here to provide passionate and knowledgeable representation. Our Laguna Hills firm is known for always fighting for our clients' best possible outcomes.
Request a Free Consultation