Long Beach Trust Litigation Services​
For expert trust litigation services in Long Beach, rely on OCTrustsLawyer.com. Our team is here to defend, guide, and stand by your side throughout your legal journey.
Trust Litigation Experts in Long Beach
At OCTrustsLawyer.com, we understand the unique challenges of trust litigation in Long Beach. Our team is dedicated to offering comprehensive solutions tailored to your needs.
What is a Living Trust Litigation?
Living trusts are essential estate planning documents. A trust allows you to set aside assets and properties for distribution after your death. During your lifetime, a named representative (the trustee) managed these assets, bound by a strict fiduciary responsibility to you and to any named heirs and beneficiaries. When you die, the trustee is tasked with distributing those assets according to your stated wishes.
Living trusts offer many benefits, most notably protection from probate court. However, should a dispute arise regarding your trust, you may need to address it through legal negotiation or litigation. For this, finding a skilled trust litigation attorney is essential.
Reasons to Find a Trust Litigation Law Firm in Long Beach
There are several reasons why a trust might be disputed, requiring intervention from a trust and estate litigation attorney. Some of the most common reasons include:
Allegations of trustee mismanagement, or a violation of their fiduciary duties.
Questions concerning the mental capacity of the grantor (the person who made the
trust).
Allegations of undue influence or manipulation on behalf of an heir or beneficiary.
Unclear or ambiguous language in the trust document itself.
To address any such issues in the Long Beach area, or in the Los Angeles County legal system, it's vital to hire a top-rated trust litigation attorney. And that means our firm.
Top Trust Litigation Law Firm in Long Beach
Our Long Beach trust litigation attorneys are renowned for their expertise, dedication, and commitment to clients. With us, your trust's interests are in the best hands.
Reasons to Hire Our Trust Litigation Law Firm?
We are proud to be one of the most respected trust litigation firms in the Long Beach area.
There are several things that set us apart: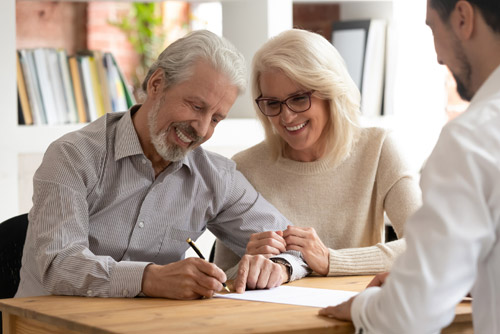 Estate planning and trust litigation are our bread and butter. They are our sole focus, meaning we have the depth of expertise and knowledge required to handle even the toughest cases. Don't settle for an attorney who dabbles in trusts. Instead, contact us to speak with a dedicated trust litigation lawyer.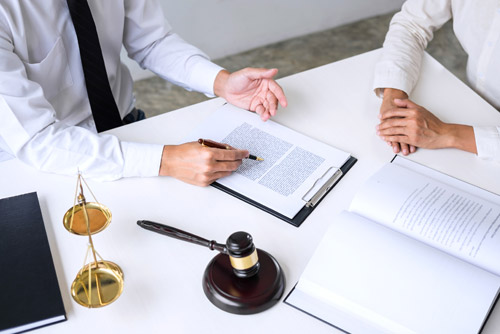 We have a proven track record in court. We have represented countless clients in the Long Beach area, winning major settlements and high-dollar sums. We are proud to be among the most successful trust litigation firms here in the Los Angeles County area, with results that speak for themselves.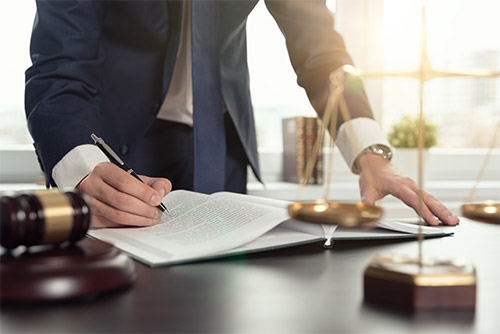 Because we have such deep knowledge, and because we get such exemplary results, clients love working with us. See for yourself by checking out our online reviews, which speak to our standing as one of the top-rated trust litigation law firms in the area.
What should you expect when you hire one of our Long Beach trust litigation lawyers?
Here's a quick summary of the process.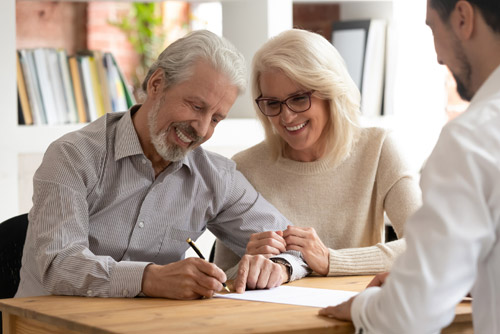 We want to get to know you and to understand your needs, objectives, and pain points. We take plenty of time developing insight into how we can best serve your interests in a trust, or help you defend your actions as a trustee.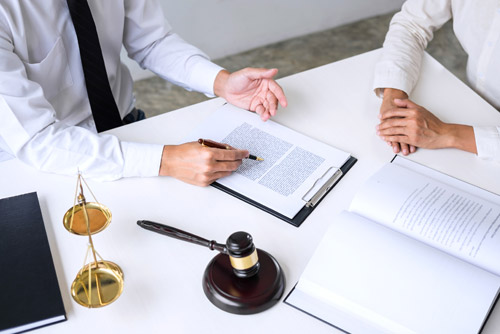 Once we get a clear sense of your desired outcomes, we'll put in as much time as it takes planning and researching. We avoid cookie-cutter solutions, instead seeking individualized plans to serve client needs.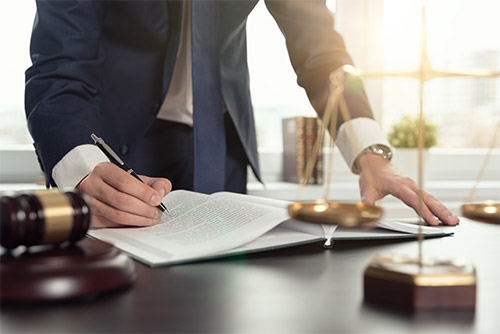 Whether your trust dispute ends up in a negotiated settlement or full trust litigation, we'll be with you at every step of the way, offering our unwavering support.
Schedule an Appointment with Our Team
3711 Long Beach Blvd., Ste. 810
Long Beach, CA 90807
Our expert attorneys and other team members are ready to talk with you about your estate
planning, probate, or trust litigation needs, ensuring a personalized strategy that provides you
with total peace of mind. Schedule a consultation at our Long Beach, CA location today.
Consult with Our Top-Rated Trust Litigation Law Firm
Looking for a Long Beach law firm that can assist in your trust litigation needs? We're here to offer passionate and knowledgeable representation. Contact us whenever you're ready to schedule a consultation.
3711 Long Beach Blvd., Ste. 810, Long Beach, CA 9080
Our team is pleased to provide expertise in a number of different fields.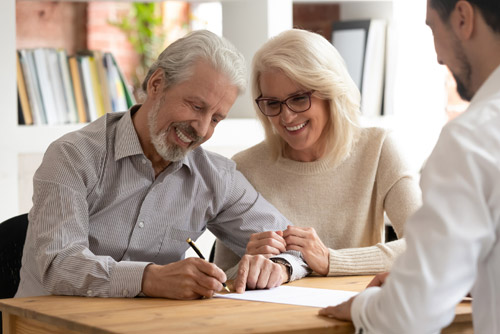 Our Laguna Hills team offers a full range of estate planning services to help you provide for your loved ones after you die, and to ensure your wishes are upheld even in the event of legal incapacitation. We will help you develop a harmonious and effective plan, including a will, living trust, power of attorney, and advance directive.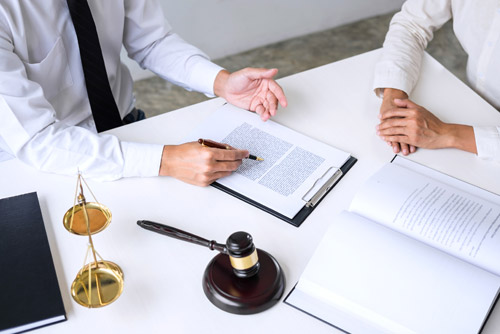 If you die without an estate plan, or with just a will, your estate will likely be subjected to the lengthy probate court process. Even a credible estate plan may result in a probate challenge, but our attorneys can help you develop the best strategies to successfully navigate Laguna Hills' probate system.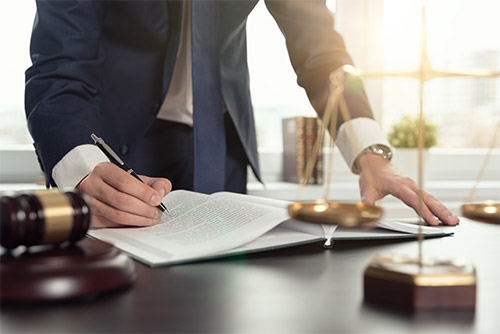 A living trust is typically the best way to preserve the full value of your estate, and to avoid the need for probate court. Should a dispute arise over any trust, our team of attorneys is here to provide passionate and knowledgeable representation. Our Laguna Hills firm is known for always fighting for our clients' best possible outcomes.
Request a Free Consultation